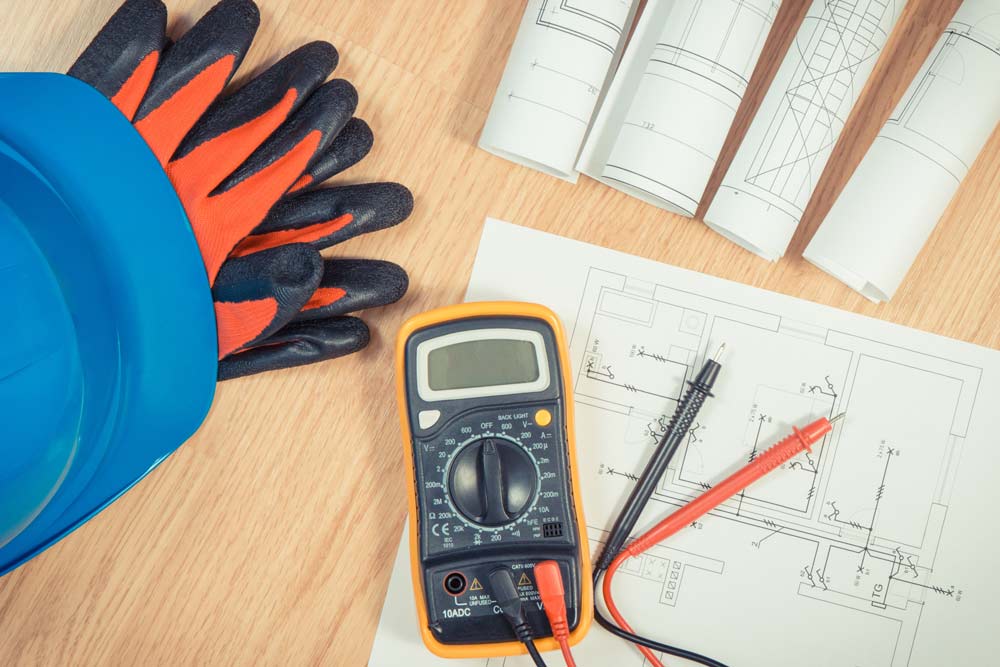 Electrical systems aren't static. Ground Fault Circuit Interrupters and Arc Fault Circuit Interrupters may fatigue and stop working properly. During normal use, heating and cooling occurs which may cause terminations to become loose or unsafe. Loose terminations may heat to a dangerous level or even cause a fire. Switches and receptacles become worn and no longer make good contact.
Smoke and Carbon Monoxide alarms need to be tested, cleaned and periodically replaced. The National Fire Protection Association recommends replacing Smoke and Carbon Monoxide alarms every 10 years.
We will check the terminations at the main service and distribution panels. Take temperature readings on circuit breakers, check proper operation of light fixtures, switches, dimmers and safety devices just to name a few.
Our Electrical Safety Plan members enjoy the added benefits of discounts on our services, extended warranties, added protection from breakdowns and annual electrical system inspections. Give us a call to see how our Electrical Safety Plan can work for your home or business.